Wave IP / Cloud Connected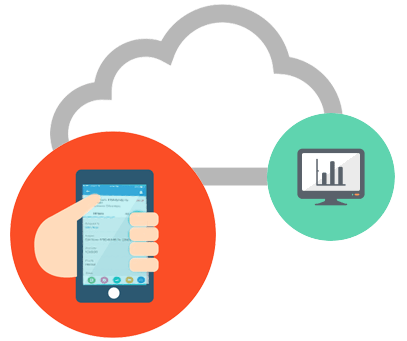 CRMLink
Integrate calling activities — mobile or desk — with leading cloud CRM platforms. Delivered as a secure cloud service that can be set up in minutes, Vertical's CRMLink captures all calling activities in your CRM to automatically provide your sales force with real-time, context-relevant data.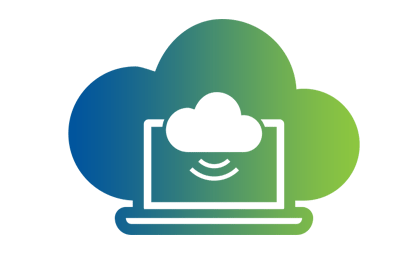 Vertical Updates
As a cloud-connected platform, Wave IP receives constant updates from Vertical so your software is always up to date.
What's next? Check out the appliances
Don't Be Shy
Drop us a line anytime and a member of our customer service team will respond to you as soon as possible.