Meet the New Communications Platform and Applications for How We Work Today
The Wave IP Communications Platform combines voice, mobility and a variety of communications applications and services to connect your customers and workforce anytime, anywhere.
Slash Operating Costs
Drastically reduce carrier and network costs, and lower your overall TCO.
Wave IP users typically realize a ROI payback in less than 12 months!
Delight Your Customers
Design the customer experience for quick response, real-time targeting of calls to the right person, and automated services for follow-up reminders, scheduling and self-service applications.
Wave IP in Retail
The Leading Communications Platform Designed for Retailers.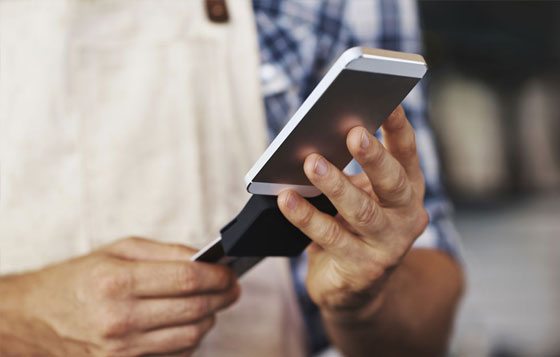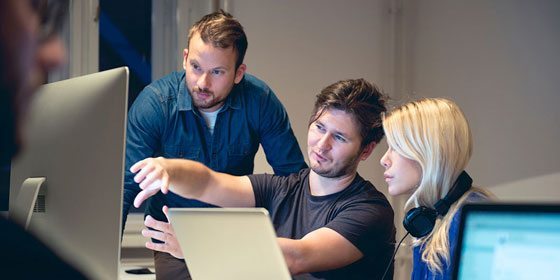 Click To Collaborate
Quickly launch collaboration sessions from your desktop, mobile device, or web.
The Most Built-in Apps on Any Platform
Core applications and features standard with base user license in all Wave IP systems include:
ViewPoint UC Desktop Call Management Interface
ViewPoint Mobile with SIP Softphone for Smartphones & Tablets
Real-time Presence & Status
Meet Me Conference Rooms
Call Recording & Logging
Call Reporting
Visual Voice Mail
Customer Survey & Appointment Reminder IVR Applications
Enterprise Instant Messaging
Integrated Softphone
VPN & NAT Traversal Support for Teleworkers
Microsoft Exchange Integration
Wave Client Application Programming Interface
Optional add-on applications available with simple license key:
Wave Business Continuity Service
Wave Call Classifier
Wave Live Image
Wave Campaign Tracker
WaveNet
Wave Fax Manager
Wave Contact Center & Reporter
What's next? Check out the features
Don't Be Shy
Drop us a line anytime and a member of our customer service team will respond to you as soon as possible.